Getting to the heart of every story.
Accurately.
Creatively.
With integrity.
---
The Vermilion creative team is lead by Emmy and Peabody-award winning, Oscar-nominated documentary filmmaker Irene Taylor Brodsky. As an independent filmmaker, Irene is able to follow her heart to create character-driven projects that offer new perspectives on who we are and how we think.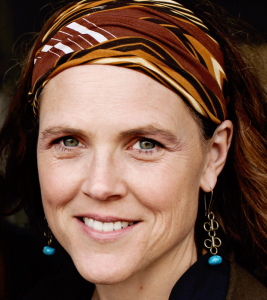 Irene's documentaries have shown theatrically, at film festivals and on television worldwide. Her first feature film, Hear and Now, a documentary memoir about her deaf parents, won the Audience Award at Sundance Film Festival in 2007, and went on to win numerous Jury and Audience awards around the world, a 2008 Peabody Award, and a nomination by the Producer's Guild of America for Documentary of the Year. Irene's most recent feature film Beware the Slenderman received two 2017 Critics' Choice Award nominations, for Best Director and Best Documentary
Irene's passion for short films has led her all over the world.  The Final Inch, about the global effort to eradicate polio, was nominated for an Academy award, multiple Emmys, and won the IDA's Pare Lorentz Award. After the 2010 Gulf oil spill, Irene followed the life of a single bird found coated in oil, and with HBO made Saving Pelican 895 which won an Emmy for its affecting music. In 2014, she directed One Last Hug: Three Days at Grief Camp, which won the 2014 Prime Time Emmy for Best Children's Programming. In 2016 she released with HBO Open Your Eyes, about an aging couple living in the Himalayas determined to regain their sight.
Irene's early career began in Kathmandu, Nepal, working as a Himalayan Mountain guide and author.  Her photography book, Buddhas in Disguise, became the basis for her first documentary film, made in 1993 with the United Nations.
Irene also worked as a journalist with CBS News and made numerous television documentaries. She is a graduate of New York University and Columbia University's Graduate School of Journalism. She founded Vermilion Films in 2006.
---
FESTIVALS THAT HAVE FEATURED VERMILION FILMS
OUR WORK GETS AROUND AND WE'RE PROUD TO SAY IT'S ALWAYS IN GOOD COMPANY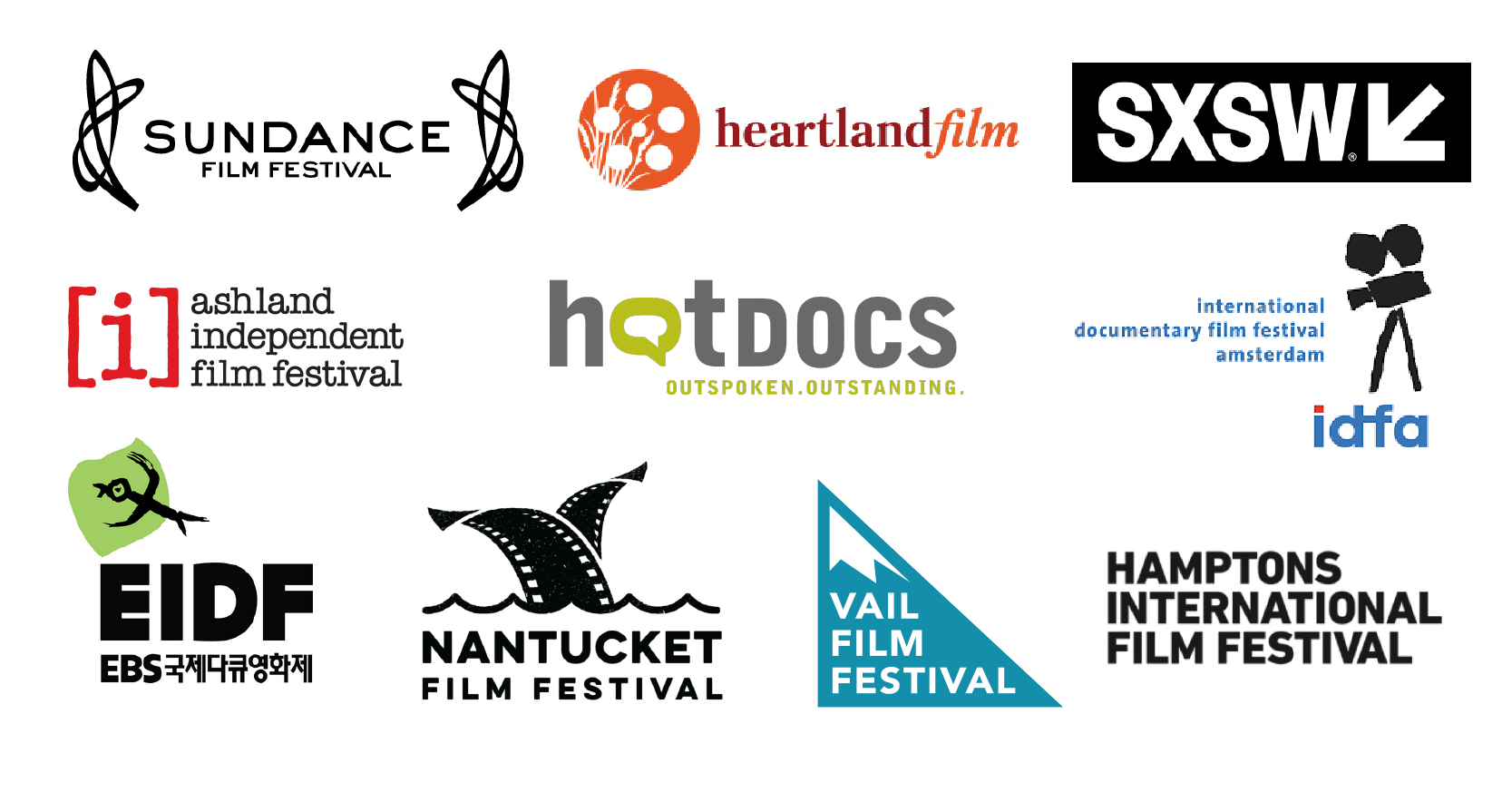 OUR PARTNERS
JUST A FEW OF THE ORGANIZATIONS THAT HAVE GENEROUSLY SUPPORTED OUR WORK